Subscribe to Competitors' Reports to Analyze Strategies
Break Down Popular Creatives, Boost User Growth
Example only, sign up to unlock more creatives
Top Creatives
Reduce Competition, Advertise at Right Timing
Example only, sign up to unlock more pre-registering game data
Pre-Registration Calendar
Real-Time Tracking, Master Global Market Dynamics
Example only, sign up to get the full rankings
More Advanced Features to Boost Your Ad Performance
Always Listen and Provide Professional Solutions for the Industry
Flexible Modeling and Detailed Analytics
3s Opening Lines: Master the psychological strategies of popular ads
Similar Creatives: Mine Ad inspirations from the most reused creatives
View More
Accurate CPM Dynamics and Insights
Market Trends: Better positioning and targeting for wiser marketing strategies
CPM Trends: Effective budget planning and controlling with global insights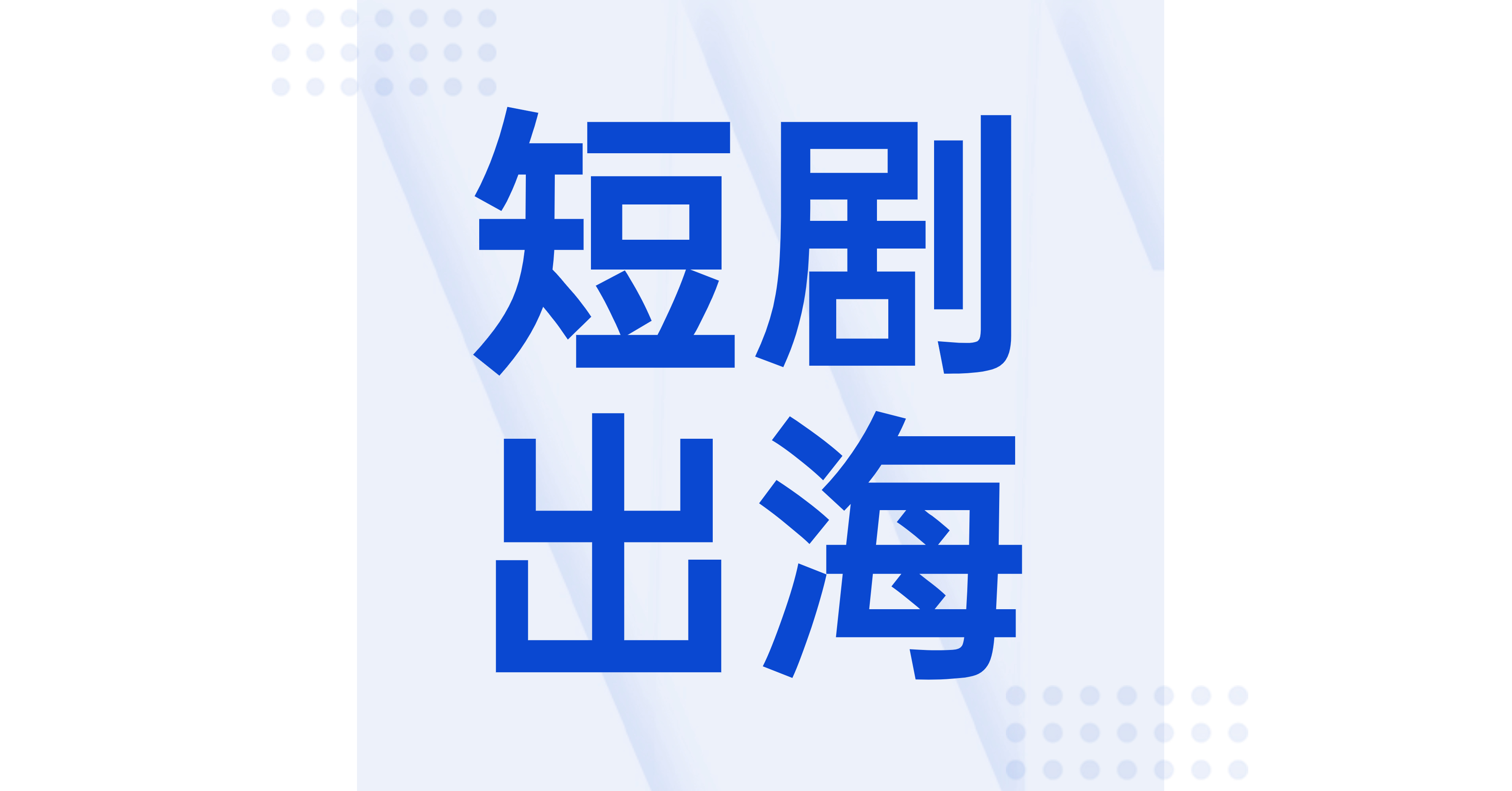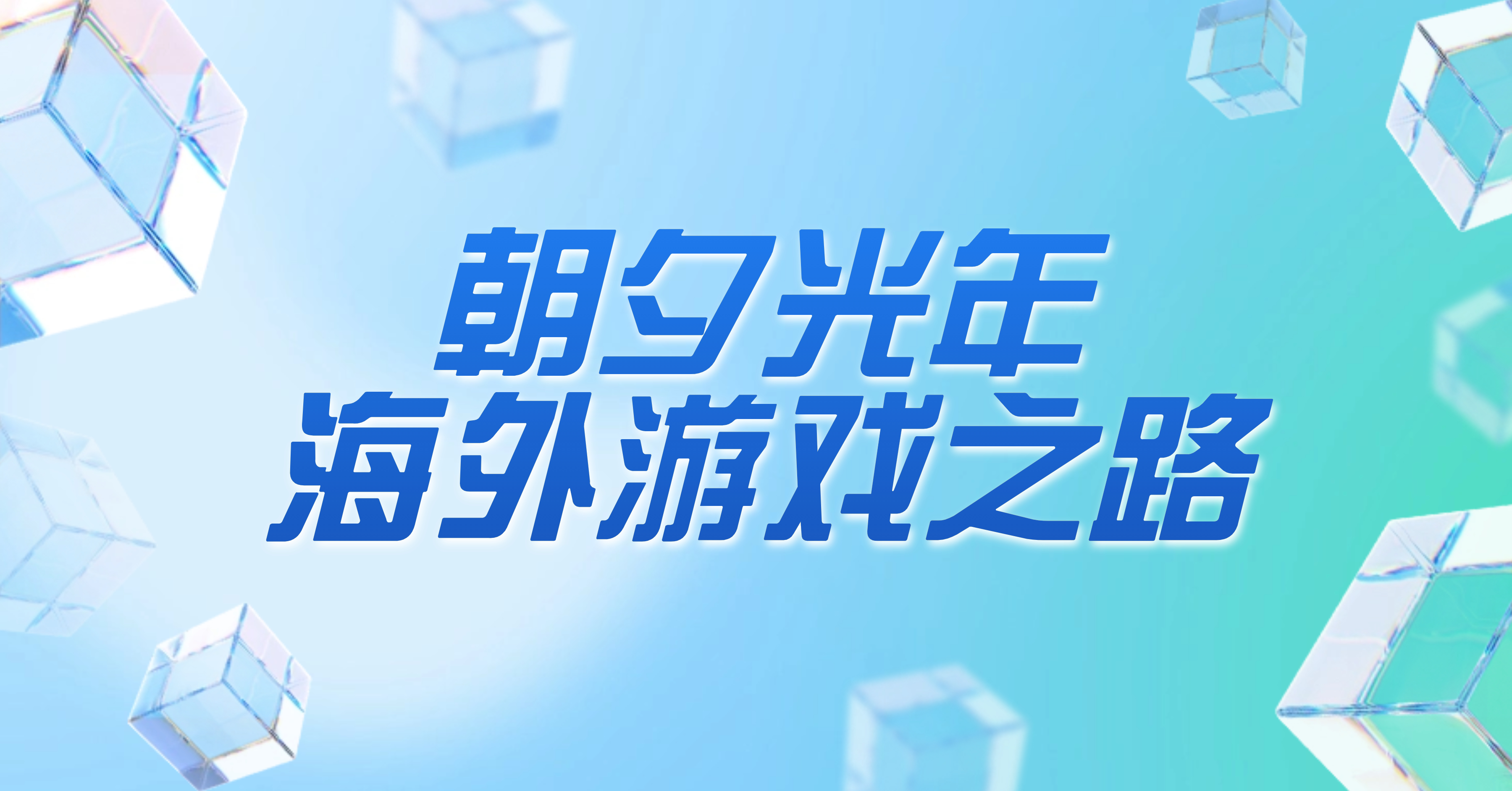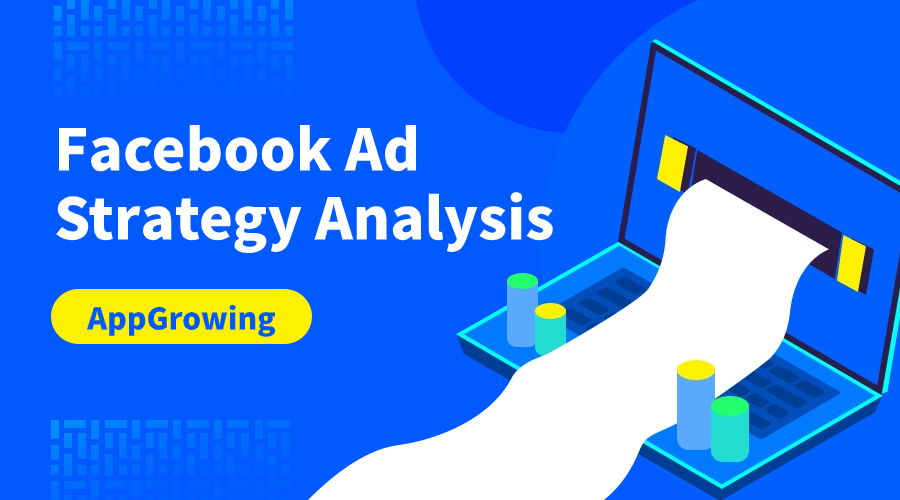 About Us

Our Advantage

Our Data

Our Client

Awards
About Us
AppGrowing is a Global Mobile Advertising Analytics Platform under YouCloud, dedicated to providing global advertisers with refined ad creative analysis and comprehensive market strategy insights to help realize localized marketing.
Refined Ad Creative Analysis

Comprehensive Market Insights

Localized Advertising Strategies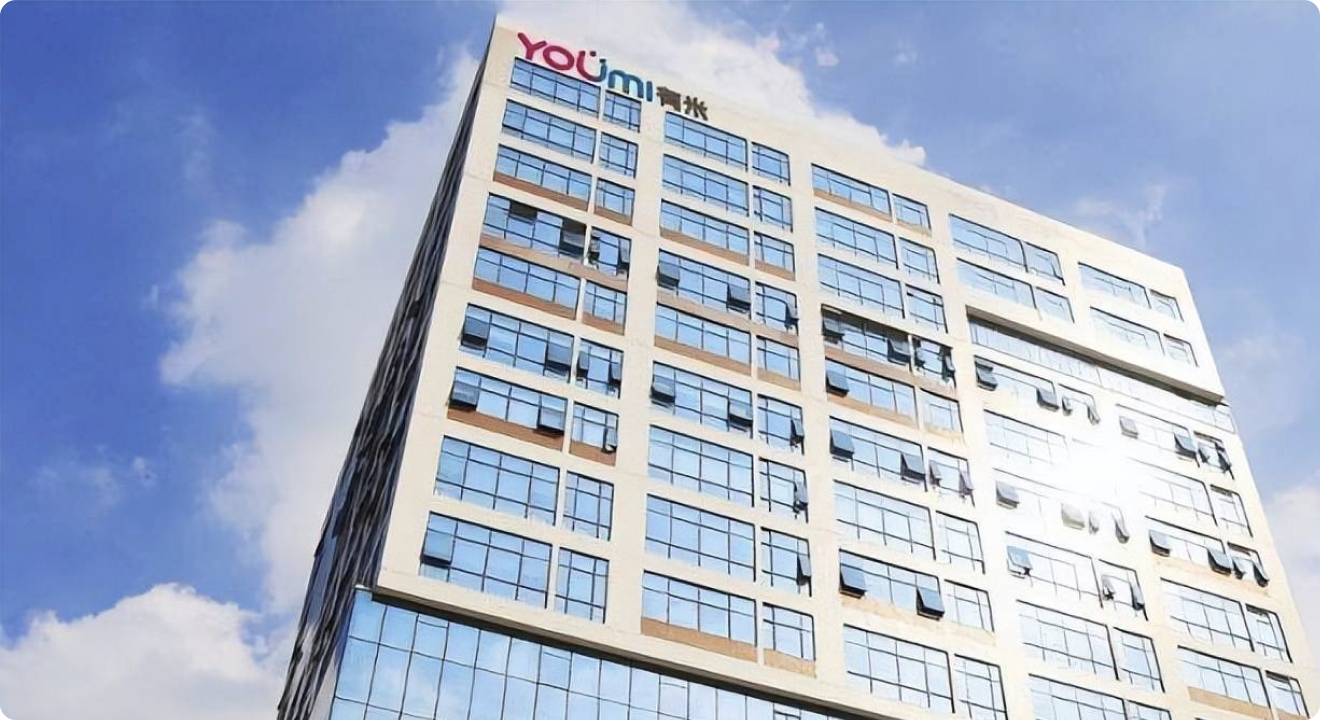 Our Advantage
Real-time updates and precise deduplication result in abundant, rapid and accurate data.
350 M+

Ad Creatives

240 K+

Games & Apps

2 M+

Daily Ad Data

300s

5 Minute Update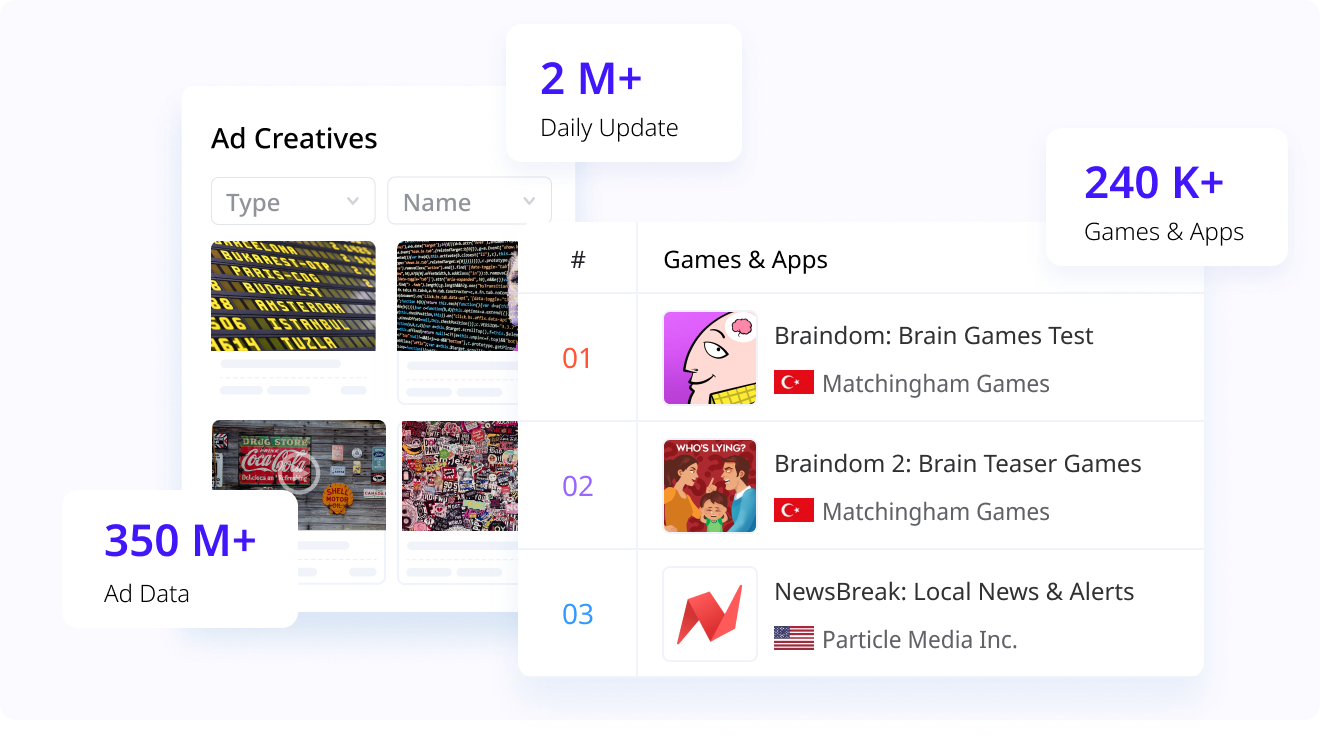 Our Data
Master multiple channels. Keep up with target markets.
24

Global Media

50

Nations/Regions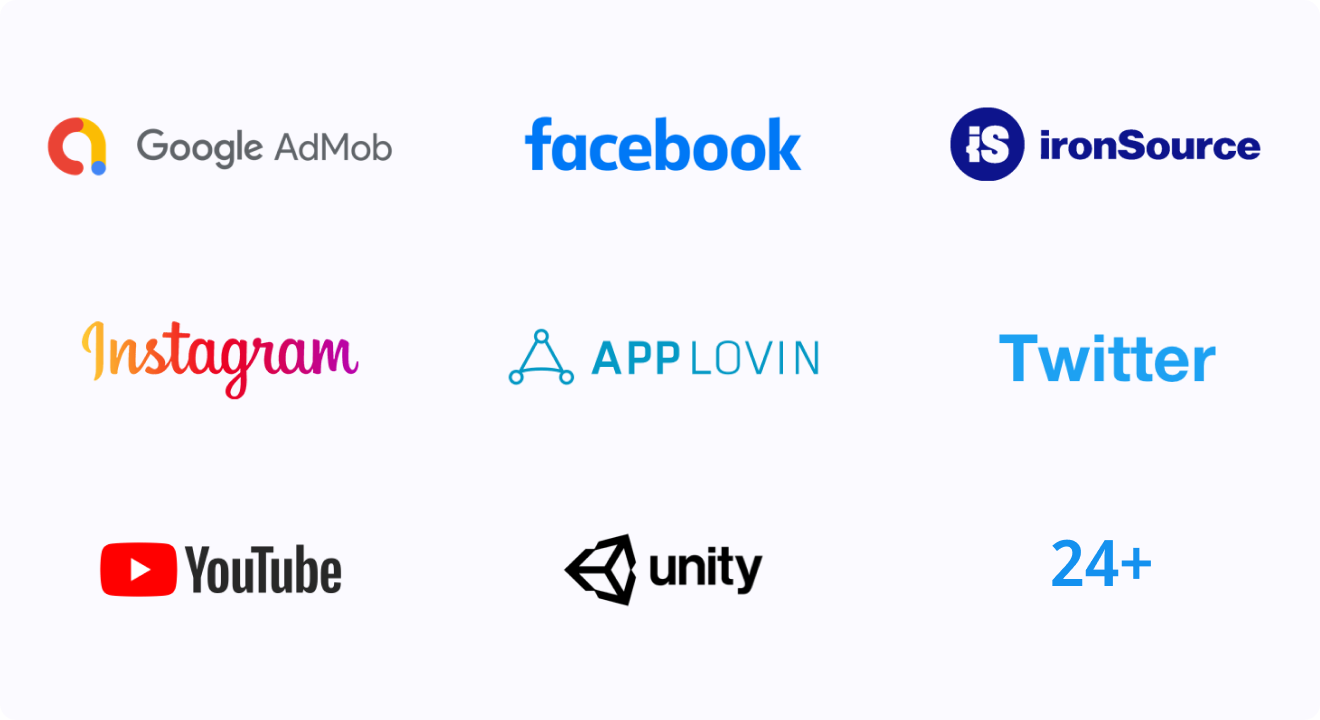 Our Client
3,000+ companies around the world are using AppGrowing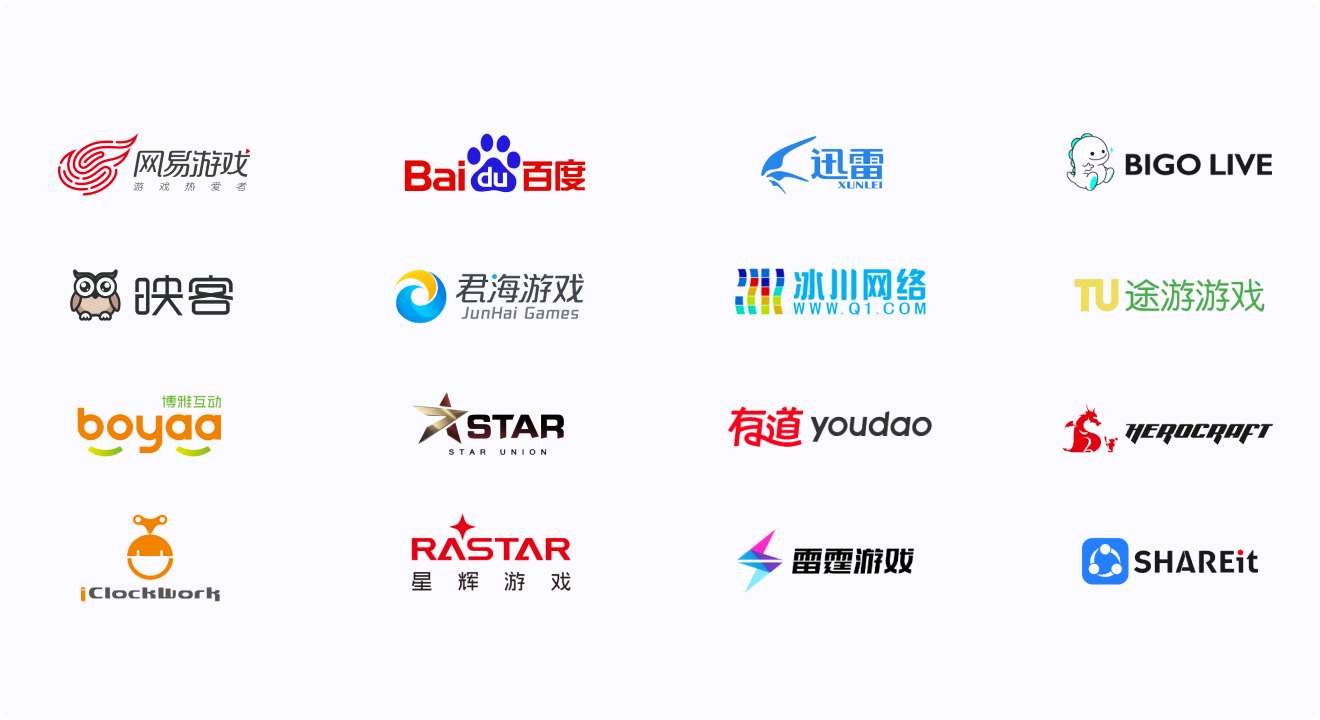 Awards
Established in 2010, YouCloud was listed on NEEQ in 2015, selected as one of China's Top 100 Internet companies for two consecutive years and owns 170+ intellectual properties.