"Monopoly Go!" is a new mobile game that brings the classic board game to life with added fun and adventure. It was launched globally by Scopely together with Hasbro Inc. on April 15, 2023. The game has been designed to be immersive and engaging for players. It has new mechanics and live features that make it more exciting than the original board game.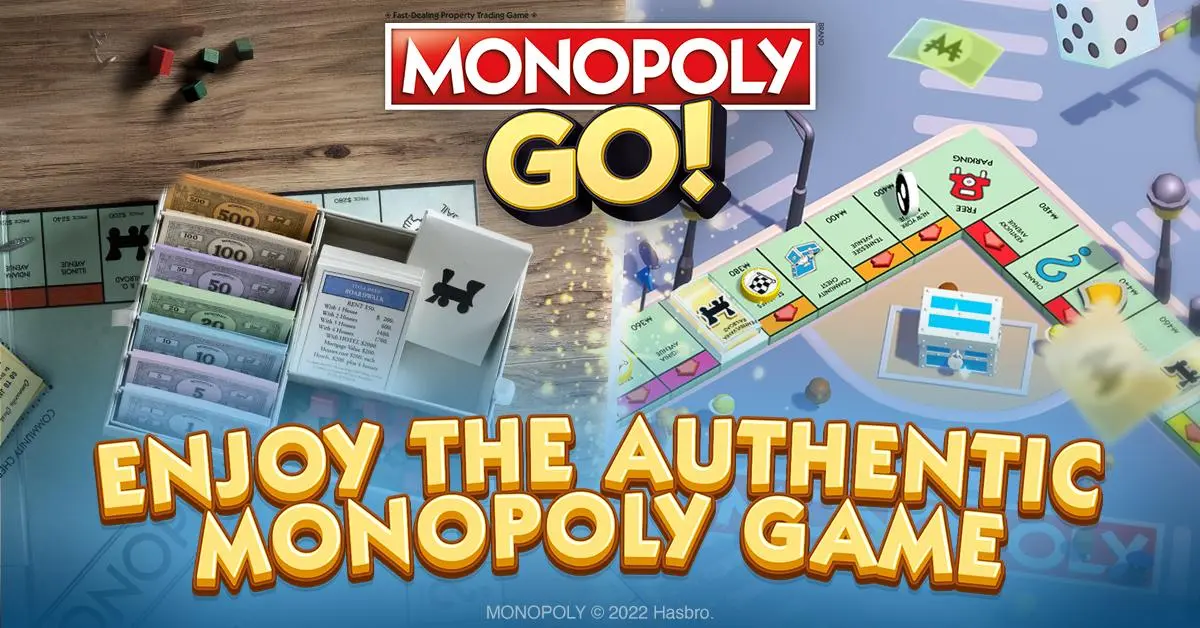 According to AppGrowing, it has been aggressively advertising and eventually topping games charts in key western markets including the US, UK, France, Germany, Italy, Australia and Canada on both iOS and Android.

The game has been using some interesting advertising ideas such as real-life videos in daily life scenes, cute 3D cartoon characters and text dialogue imitating chat software interface.
1.Real-life videos
Real-life videos in daily life scenes are a great way to showcase the game's features and how it can be played in real life situations. This helps potential players understand the game better and makes it more relatable to them.
2.Cute 3D cartoon characters
Cute 3D cartoon characters are another great way to attract players to the game. They are visually appealing and can help create an emotional connection with the players.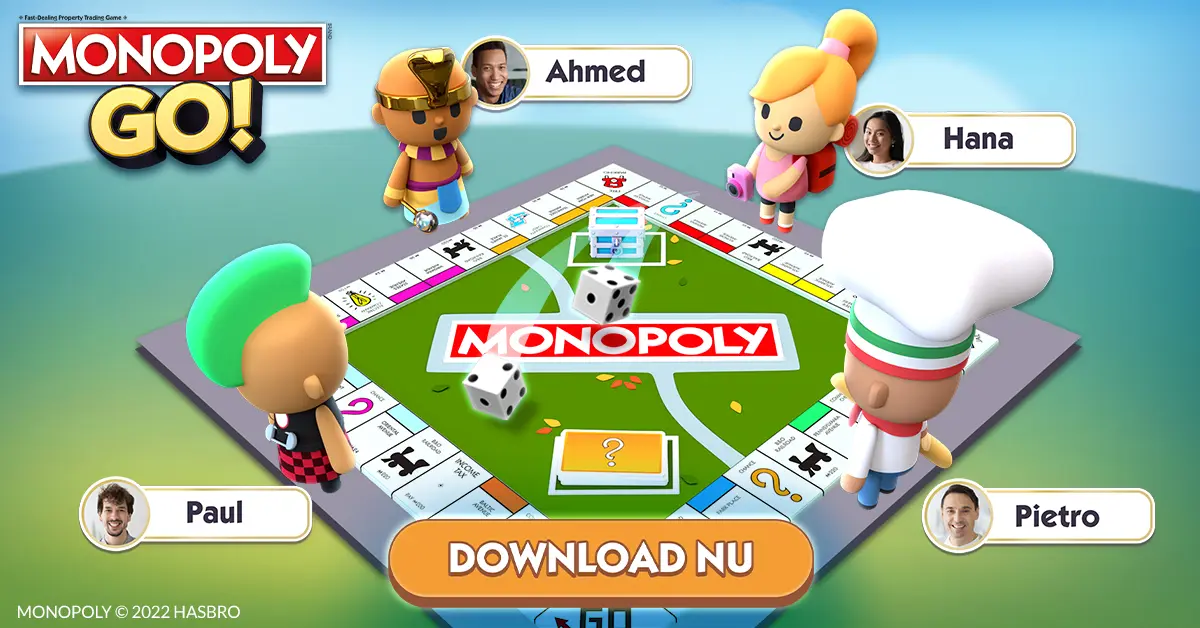 3. Text dialogue interface imitating
Text dialogue interface imitating is a unique way to advertise the game. It creates a sense of familiarity with the players and makes them feel like they are chatting with a friend.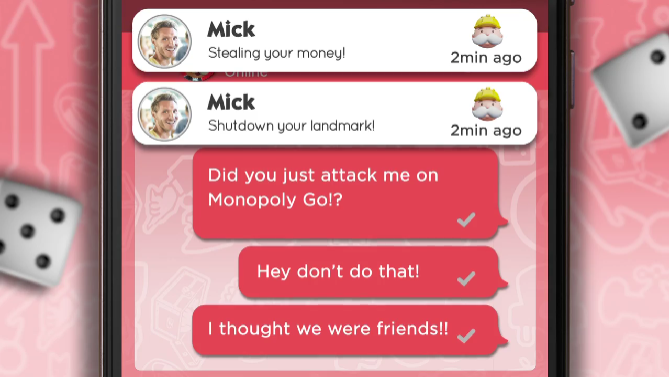 In conclusion, "Monopoly Go!" has been very successful in its advertising campaign. These advertising ideas can be used by other board game advertisers to attract more players to their games.