Vô Địch Triệu Hoán Sư is a card role playing game that has taken Vietnam by storm, ranking NO.1 in the App Store charts. How did it achieve such a feat? What are the secrets behind its advertising success? In this case study, AppGrowing will reveal the advertising strategy of the game, and show how it has outperformed its competitors in the market.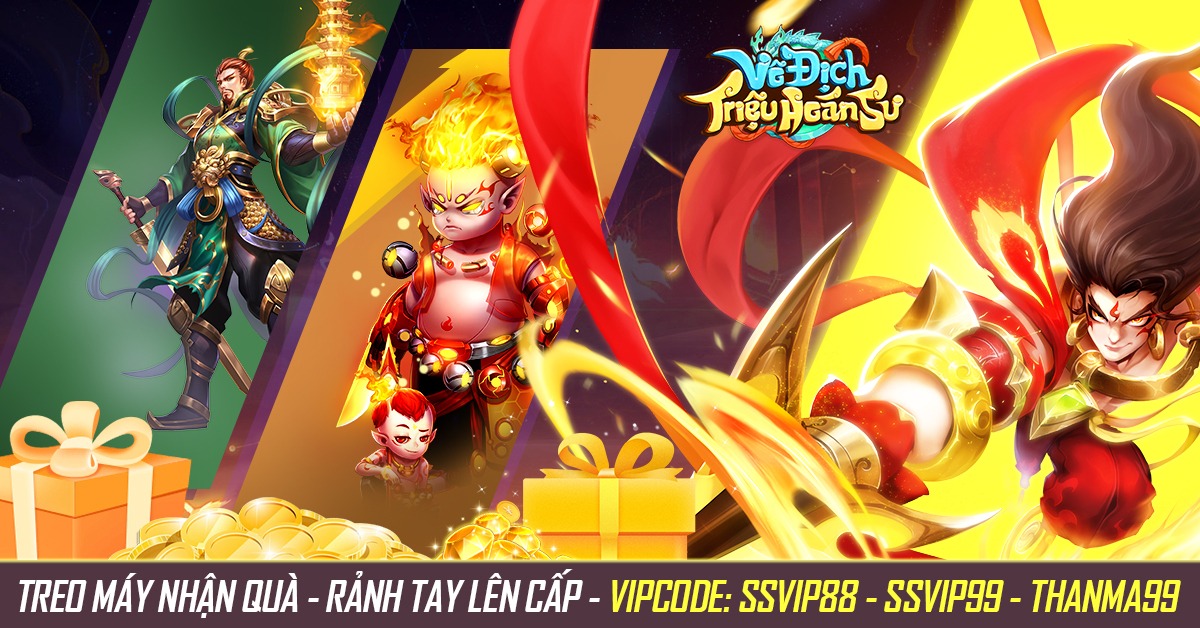 Source: AppGrowing
01 How Vô Địch Triệu Hoán Sư Reached a Wide and Diverse Audience with Its Advertising Coverage and Media

Source: AppGrowing
One of the key factors that contributed to Vô Địch Triệu Hoán Sư's popularity is its extensive and strategic advertising coverage and media. According to the data from AppGrowing, the game has created 757 ads in total, covering 1 areas and 4 media. The peak of ad volume in a single day was 418, which appeared on 2023-09-07. The area is Vietnam, where the game has a loyal and massive fan base. The media is Facebook (FAN).

Source: AppGrowing
Among the four media, Facebook (FAN) is the most dominant one. This shows that Vô Địch Triệu Hoán Sư has leveraged Facebook as its main advertising platform, aiming to reach a wide and diverse audience. Facebook also allows the game to target users based on their interests, behaviors, and demographics, and optimize the ad performance with various tools and features.
02 How Vô Địch Triệu Hoán Sư Captured the Interest and Preference of Users with Its Advertising Formats and Creatives
Another important factor that influenced Vô Địch Triệu Hoán Sư's success is its effective and efficient advertising formats and creatives. From 2023-09-05 to 2023-09-14, the game created 711 ads in total on Facebook (FAN), around 100% of which are in the form of in-feed. In-feed ads are those that appear in the user's news feed, along with other organic posts. They have the advantage of blending in with the user's browsing experience, and generating more engagement and clicks.

Source: AppGrowing
Ad creatives are mainly image. Its proportion is around 51.9%. Image ads are simple and effective ways to convey the game's features and benefits. They can also catch the user's attention with eye-catching visuals and colors.
The second most common ad creative is video. Video ads are more dynamic and interactive than image ads. They can demonstrate the game's gameplay and graphics, and create a sense of excitement and curiosity for the user. They can also include sound effects and music to enhance the mood and atmosphere.
Source: AppGrowing
03 How Vô Địch Triệu Hoán Sư Achieved Remarkable Results in Terms of Downloads and Rankings with Its Advertising Performance
Vô Địch Triệu Hoán Sư's advertising efforts have paid off well, as the game has achieved impressive results in terms of downloads and rankings. According to the data from AppGrowing, taking 2023-09-07 App Store charts for instance, the game ranked NO.1 in Vietnam. It also entered the Top 10 in as well.
This indicates that Vô Địch Triệu Hoán Sư has successfully captured the interest and preference of Vietnamese users, who are fond of card role playing games with rich content and high quality. It also shows that the game has a strong competitive edge over other similar games in the market.