According to the April 2023 Global Mobile Game Advertising Review by AppGrowing, Glaciers Game's 超能世界(Super World) took the 1st in App Store ad ranking and 11th in Google Play, with a significant increase in advertising.
Since 2022, Glaciers Game has been the "dark horse" in the industry. With weirdly hot "Doge Ads", Glaciers Game's X-hero has been revitalized after 2 years of release, and has not only reached the top of the app store in several countries/regions, but also contributed over 120 million in revenue, accounting for 46.21% of Glaciers Game's gaming revenue.
The success of X-hero has proven the viability of the "Non-Core Gameplay + Doge" advertising strategy. Glaciers Game rapidly scaled up the replications, as represented by the 超能世界 commercially released in 2022.
With same Idle+Card gameplay, and same "Doge Ads", 超能世界 is obviously another consolidation and deepening on X-hero model. According to the financial report, it earned ¥477M (around $67M) last year, second only to X-hero.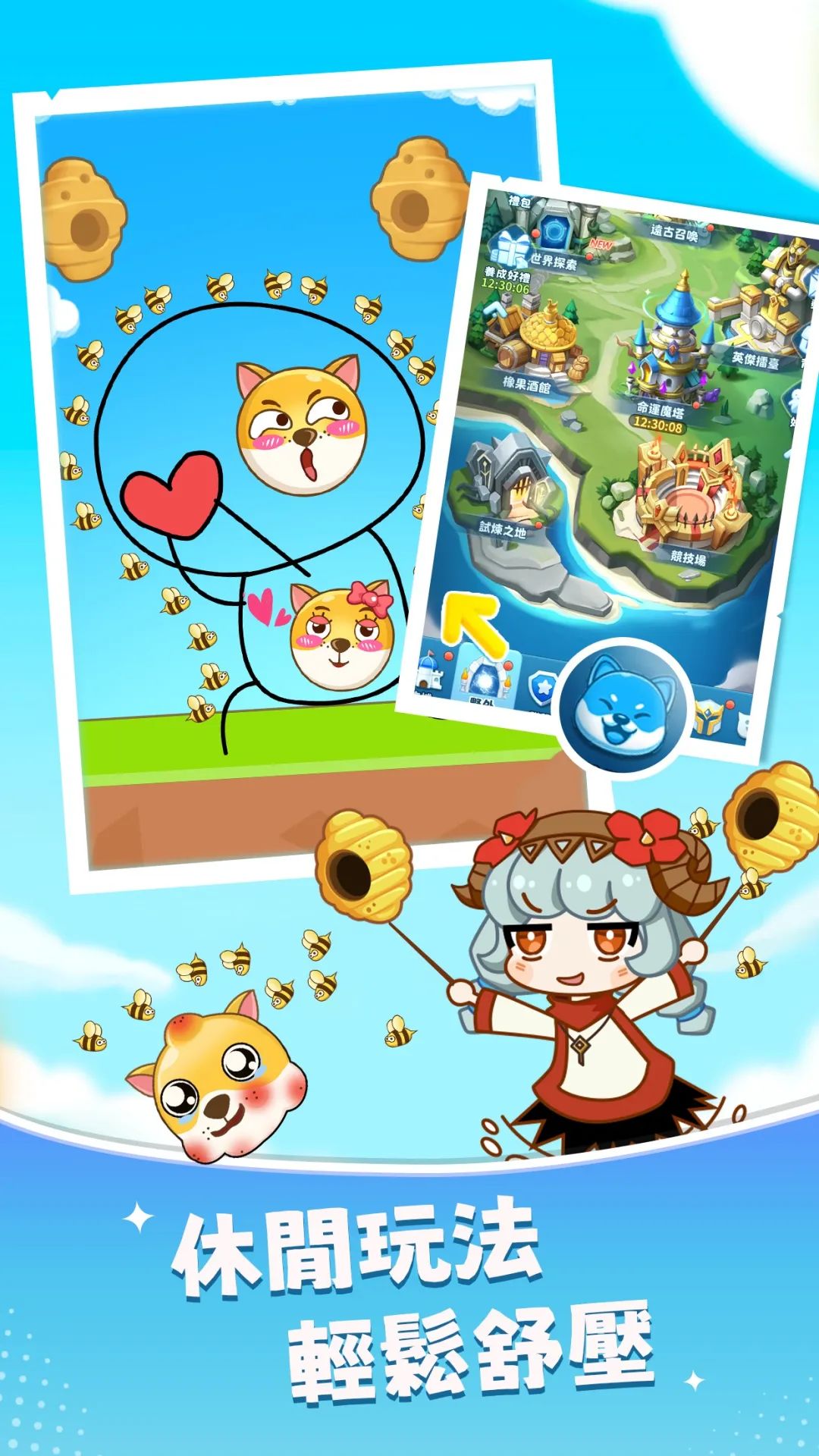 "Casual Game, Restful & Relaxing"
Source: AppGrowing
Within the framework of the "Card Gameplay + Massive Advertising", Glaciers Game not only achieved revenue of ¥2.0B (around $289M) in 2022, soaring 303.87% YoY, but even managed to turn a loss into a profit, earning ¥129M (around $18.2M) in net profit.
Entering 2023, Glaciers Game continues to bet on 超能世界 and keeps investing in advertising. Its Q1 marketing expenses reached ¥318M (around $45M), a 117.21% increase YoY, according to the financial report.
Actually, with UA (User Acquisition) becoming much more difficult, the use of Casual/Hyper-casual elements as ad creatives to attract users has become popular. There are even cases where ads reversely affected game design - these Casual/Hyper-casual creatives are realistically added to mid & hard core games.
In addition to Glaciers Game, Century Games Valor Legends and FunPlus Stormshot have also adopted "Non-Core Gameplay Ads" and made various upgrades, which reveals that this strategy is the traffic code for mid & hard core mobile games from China so far.
01 Weirdly Hot "Doge Ads" Drive Glaciers Game Revenue Growth Again
As monitored by AppGrowing, the total ads of 超能世界 exceeded 11K in April 2023, and its daily new ad volume stays at a high level. In terms of media, AdMob is leading, accounting for over 70% of the total.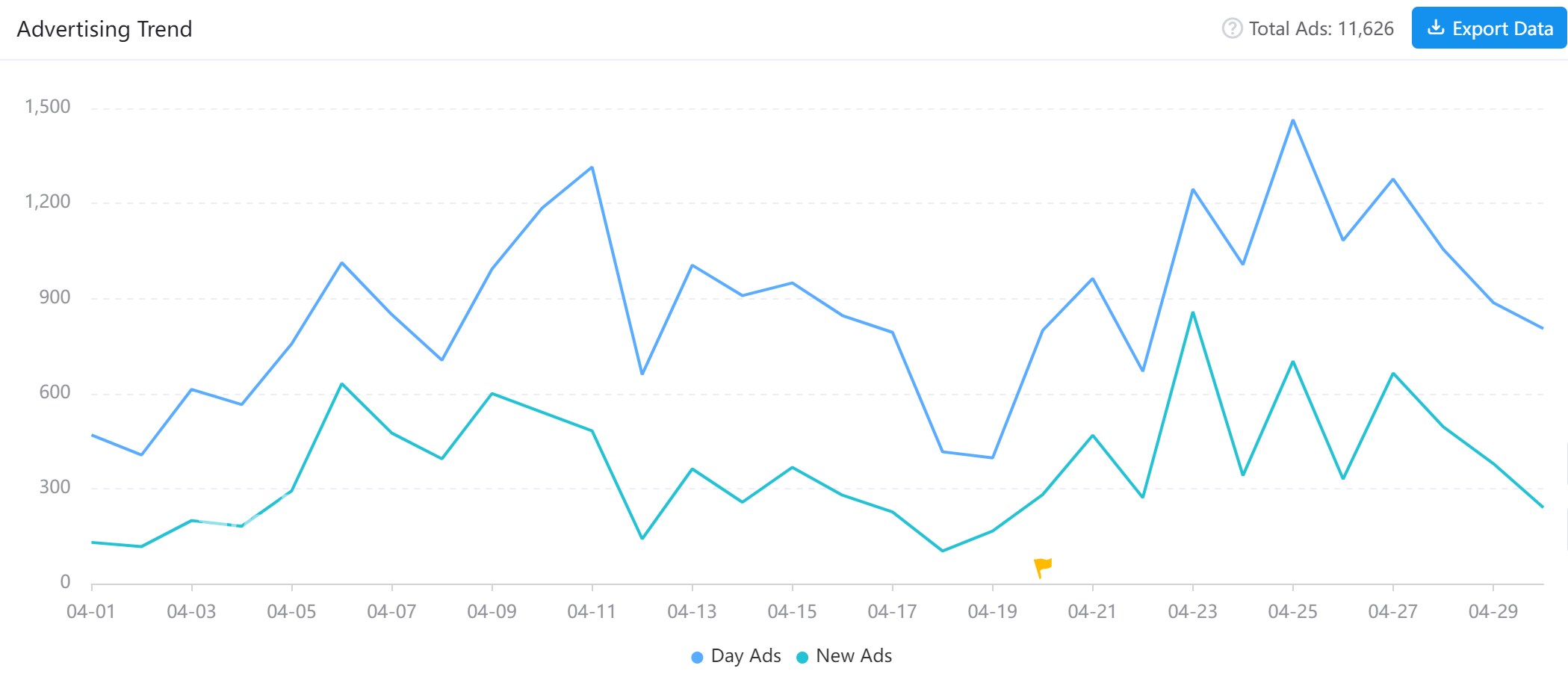 As for the ad creatives, 超能世界 still relies on the idea of "Doge+Bees" with line drawing. Simply put, by one stroke drawing to form a blocking area to protect the dog from bee stings, and to stimulate the player's desire to challenge with multiple failures.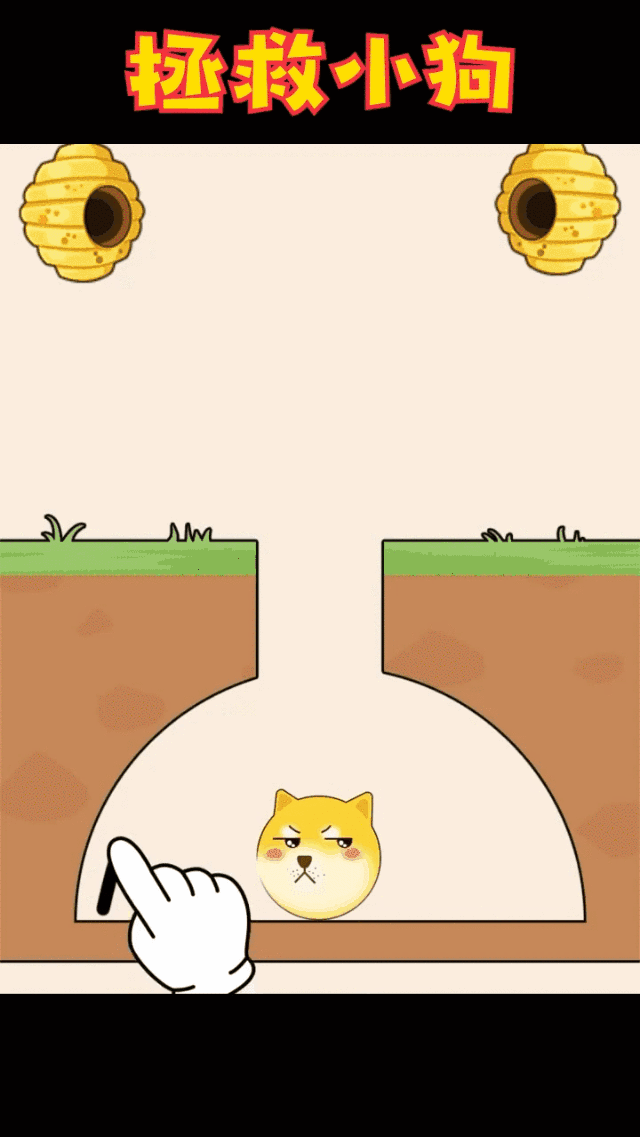 "Save the Dog"
Source: AppGrowing
In order to avoid aesthetic fatigue, some creatives combine live-action elements to differentiate. For example, at the beginning of the video with "real-life prank" to attract attention, followed by "Doge" link to show the game.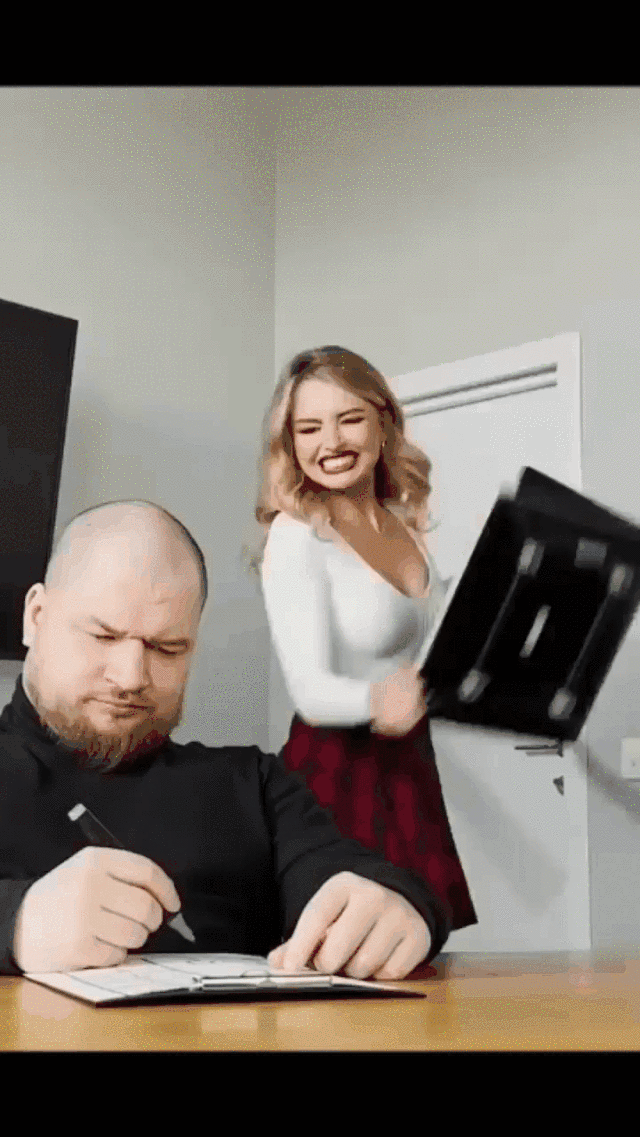 Source: AppGrowing
Furthermore, some of the creatives have changed the purpose of the "line drawing", from "save the dog from being bee stings" to "helping the dog succeed in dating", but with the same weird and humorous style.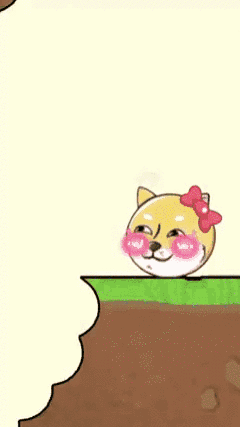 Source: AppGrowing
Powered by massive advertising, the effect of 超能世界 's non-core gameplay ads is evident. According to the April China distributor revenue ranking by SensorTower, 超能世界 was the most downloaded Chinese iOS game, placing 22nd in revenue and driving the company's revenue to rise 81% YoY.
02 Why are "Non-Core Gameplay Ads" still popular?
As mentioned in the previous analysis of X-hero by AppGrowing, the addition of non-core gameplay content not only enriches the gameplay, but also provides more possibilities for user acquisition. For example, Playrix Gardenscapes has heavily used "rescuing scene", "needle puzzle" as ad creatives, which has significantly increased the game's revenue and downloads.
Besides Glaciers Game, Century Games, FunPlus and other Chinese developers are also using "Non-Core Gameplay Ads" as a breakthrough for UA.
After X-hero became a hit in the ad market with "Doge" last year, Century Games' 3D idle game Valor Legends took the lead to follow up, not only using the "drawing line to save the dog" in its creatives, but also changing its icon to a similar "Doge".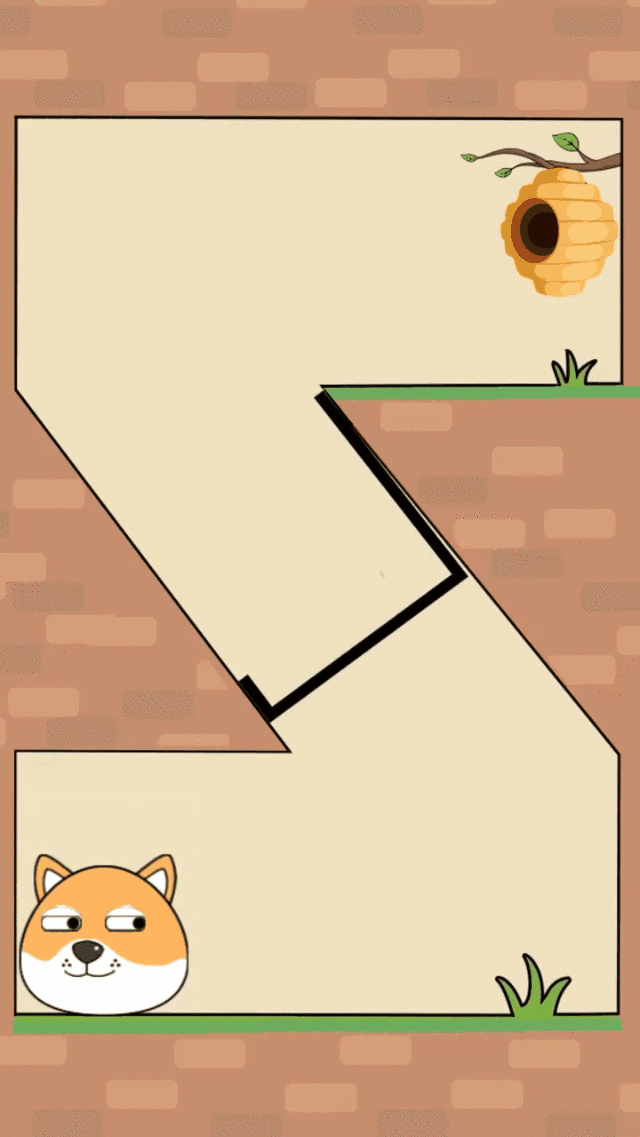 Source: AppGrowing
Stormshot, a SLG by FunPlus, uses "bullet shooting" in its ad creative to attract users' attention and downloads.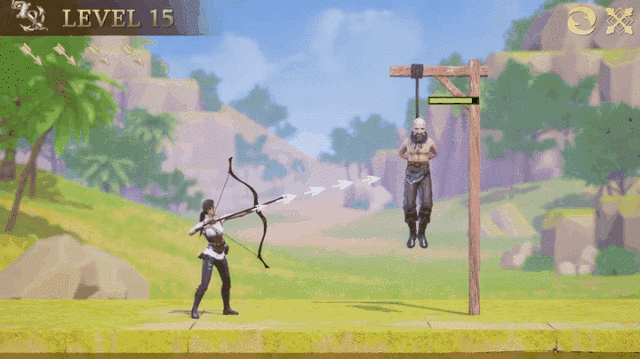 Source: AppGrowing
Many developers favor this ad formula, and Nexters is probably one of the first adopters. Its card RPG Hero Wars had already added "lever pulling" and "pipe connecting" in the ads a long time ago, and recently added "tower climbing with number comparing" as the main content of its ad creatives. The game has been released for nearly 7 years and is still at the top of many rankings.
Although there are barriers between hyper-casual/casual game players and mid & hard core game players, raising questions about "fake ads" and concerns about retention, there are numerous success stories indicating that non-core gameplay ads are becoming a proven tactic, and even a "lifesaver" for underperforming products.
According to a market research report on "non-core gameplay ads" released by Nexters in early April this year, nearly half of the players said they would continue to play the game for a while before deciding whether to give up in the face of the "fake" gameplay, which shows that players are receptive to this kind of ads.

03 How far can "non-core gameplay ads" go?
In the current advertising market, "non-core gameplay ads" are also facing some pain, the most immediate one is "fading novelty". To be specific, the "non-core" gameplay is basically evolved from the hot gags and hyper-casual/casual games, which are "short-term popularity". With more developers entering the market,  the competition is becoming fiercer, resulting in a generally short life cycle of ads.
Facing the challenge, some advertisers are constantly looking for new creatives to re-activate users. According to AppGrowing, Valor Legends recently changed its icon to a cartoon-style van in Google Play, and the title was changed to "Bridge Maker", while the creative content was changed to " building bridges to make the trucks pass by linking".
Source: AppGrowing
On the other hand, "non-core gameplay ads" require developers to combine the core content with casual gameplay while accurately capturing the trends. It requires not only excellent advertising and market insight but also certain R&D ability.
As we all know, hyper-casual games are renewed very fast. Timely monitoring and screening out the right popular gameplay, and quickly accessing it to their own games before it becomes outdated, is a great test of developers' R&D ability. Meanwhile, developers should balance the non-core and core gameplay to reduce the fallout of players attracted by ads to ensure the retention rate.
To further enhance the "hyper-casual+mid & hard core" games, developers should consider the adaptation of non-core gameplay and ad strategies in the development stage.
Glaciers Game vice president Dong mentioned in a previous interview with youxiputao.com that "non-core gameplay ads" depend on a lot of development activities to match with. "We have tried to modify a lot of products in this way, including Chinese Wuxia IP and Three Kingdoms, but nine and a half out of ten have failed. Such products used to perform well, but with this mode to do instead wrong. Because when the player characteristics are far too different, it is difficult to make the transition and retention of hyper-casual players."
After the users' freshness has passed, how long can "non-core gameplay ad" remain and how to find new growth is a topic that global developers need to note.