In this article, we will reveal the amazing story of how a Chinese casual game can win the Philippines market with its smart ads. We will show you the secrets of its advertising strategy and how you can apply them to your own game. We will also share with you the data and insights that can help you create and distribute better ads for your app.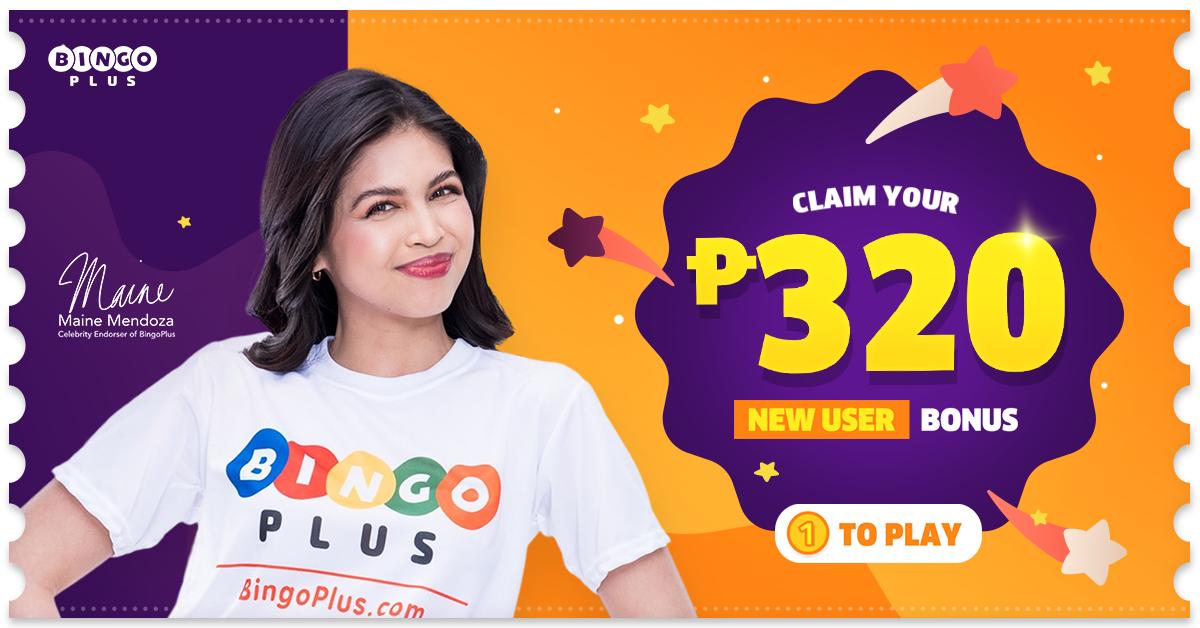 Source: AppGrowing
We are talking about BingoPlus, a casual game published by AB Leisure Exponents. It is a fun and addictive game that lets you play bingo with your friends and win amazing prizes. The latest version is V2.0.0, which was released on 2023-07-03.
According to the data monitored and collected by AppGrowing, BingoPlus has created 2874 ads in total, covering 21 areas and 9 media. It has a global presence and a diverse audience.
In this article, we will focus on three aspects of its advertising strategy: its ranking performance, its ad format distribution, and its media selection.
01 How BingoPlus Achieved the Top Rank in Philippines
One of the most impressive achievements of BingoPlus is that it ranked NO.1 in Philippines on 2023-07-11 Google Play charts, beating other popular casual games such as Candy Crush Saga and Homescapes.
Source: AppGrowing
How did it manage to do that? Here are some possible factors:
It targeted a high-potential market. Philippines is one of the fastest-growing mobile markets in Southeast Asia, with a population of over 100 million and a smartphone penetration rate of over 70%. It also has a high demand for casual games, especially bingo games, which are culturally relevant and widely played.
It optimized its app store optimization (ASO). BingoPlus has a catchy name, a colorful icon, a clear description, and a high rating on Google Play. It also uses relevant keywords such as "bingo", "casual", "fun", and "friends" in its title and subtitle. These factors help it rank higher in organic search results and attract more downloads.
02 How BingoPlus Distributed Its Ad Formats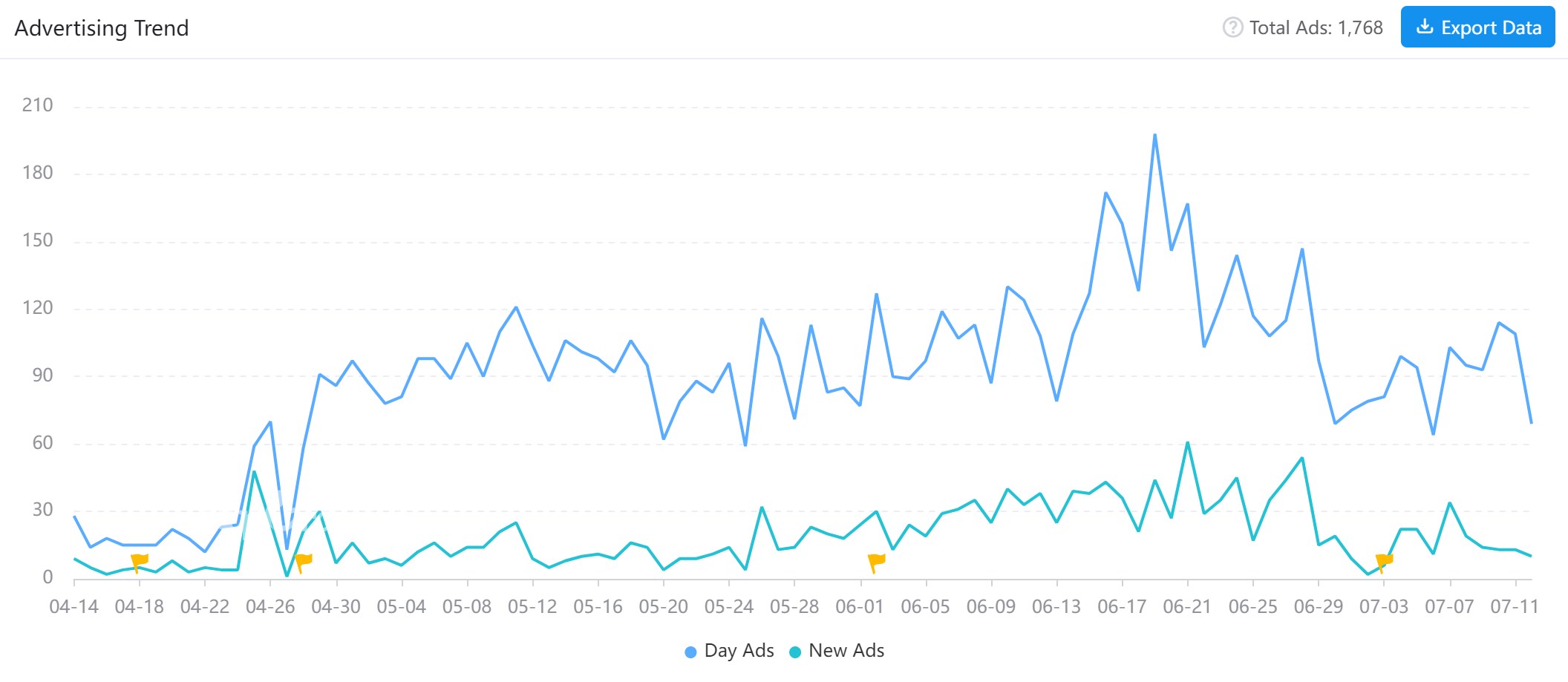 Source: AppGrowing
Another aspect of BingoPlus's advertising strategy is its ad format distribution. From 2023-04-14 to 2023-07-12, BingoPlus created 1,768 ads in total, around 50.53% of which are in the form of Banner. Ad creatives are mainly Html. Its proportion is around 52.09%. The peak of ad volume in a single day was 198, which appeared on 2023-06-19.

Source: AppGrowing
It matched its ad format with its app genre. Banner ads are suitable for casual games because they are less intrusive and do not interrupt the gameplay. They can also be easily integrated into the app interface and displayed at various locations. Html ads are more interactive and dynamic than static images or videos. They can capture user attention and deliver more information.
03 How BingoPlus Selected Its Media Channels
The third aspect of BingoPlus's advertising strategy is its media selection. So far, BingoPlus advertised mostly on Facebook (FAN), with a total of 52.26% ads.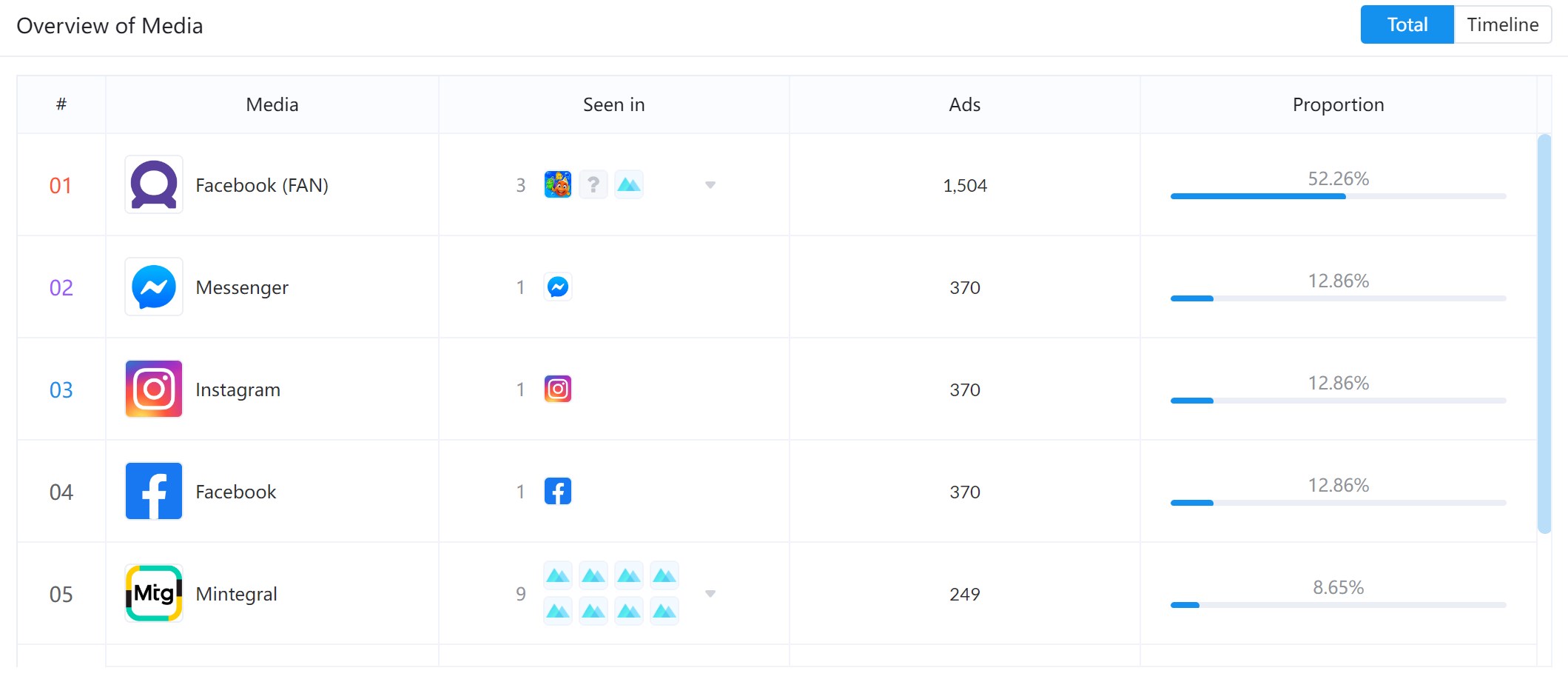 Source: AppGrowing
Why did it choose this media channel? Here are some possible reasons:
It leveraged its social nature. Facebook (FAN) is one of the largest and most popular social media platforms in the world, especially in Philippines. It has a huge user base and a rich user profile data. It also supports various ad formats and placements, such as news feed, stories, and audience network. By advertising on Facebook (FAN), BingoPlus can reach its target audience more effectively and efficiently, and benefit from its social features, such as likes, comments, shares, and referrals.
It utilized its data and insights. Facebook (FAN) provides advertisers with a lot of data and insights about their ad performance, such as impressions, clicks, conversions, cost, and return on ad spend (ROAS). It also offers advanced tools and features, such as pixel, lookalike audience, custom audience, and app events. By using these data and insights, BingoPlus can measure and optimize its ad campaigns more accurately and intelligently.
Source: AppGrowing
It diversified its media portfolio. Although Facebook (FAN) is the main media channel for BingoPlus, it is not the only one. According to AppGrowing's data, BingoPlus also advertised on other media channels, such as Mintegral and AdMob. These media channels have different strengths and weaknesses, such as reach, quality, cost, and format. By diversifying its media portfolio, BingoPlus can balance its risks and opportunities, and maximize its ad performance.
---
*The content and media in this article are protected by copyright laws. Some information is cited from public sources for illustrative purposes only, with ownership retained by the original authors. This article provides general information only and is not meant as opinion or advice for specific situations.
Follow AppGrowing's social media accounts or register immediately at AppGrowing to learn more mobile advertising insights.