X-hero is a card game from China, which has received rave reviews for its stunning graphics, immersive sound effects, and addictive gameplay.
What made X-hero so successful? How did it use its smart advertising strategy to rank NO.1 in Vietnam? In this article, we will use the data analysis provided by AppGrowing to reveal the secrets behind X-hero's advertising success.
01 X-hero's Smart Advertising Strategy in Vietnam
According to AppGrowing, X-hero has created 899 ads in total, covering 2 areas and 7 media. The game has targeted Vietnam, where it ranked NO.1 in the Google Play charts on 2023-07-22. This shows that X-hero has a clear target market and a strong localization strategy.
02 Choosing the Right Ad Formats
X-hero has also used various types of ad formats to attract and retain users. AppGrowing reveals that around 93.78% of its ads are in the form of In-feed, which are native ads that blend in with the content of the media platforms. These ads are more likely to generate user interest and engagement than banner or interstitial ads.

Source: AppGrowing
03 Creating Engaging Ad Creatives
X-hero has mainly used Horizontal and Square Video as its ad creatives, accounting for around 58.25% of its ads. Video ads are more effective than static images or text ads in showcasing the features and benefits of the game. They can also create emotional connections with the users and stimulate their curiosity and desire to play.
Source: AppGrowing
04 Timing the Ad Volume
AppGrowing also shows that X-hero has reached its peak of ad volume in a single day on 2023-07-20, with 481 ads. This indicates that X-hero has adopted a burst campaign strategy, which is a short-term intensive advertising campaign that aims to boost the app ranking and visibility in a short period of time. Burst campaigns can help apps gain organic downloads and word-of-mouth referrals from the increased exposure.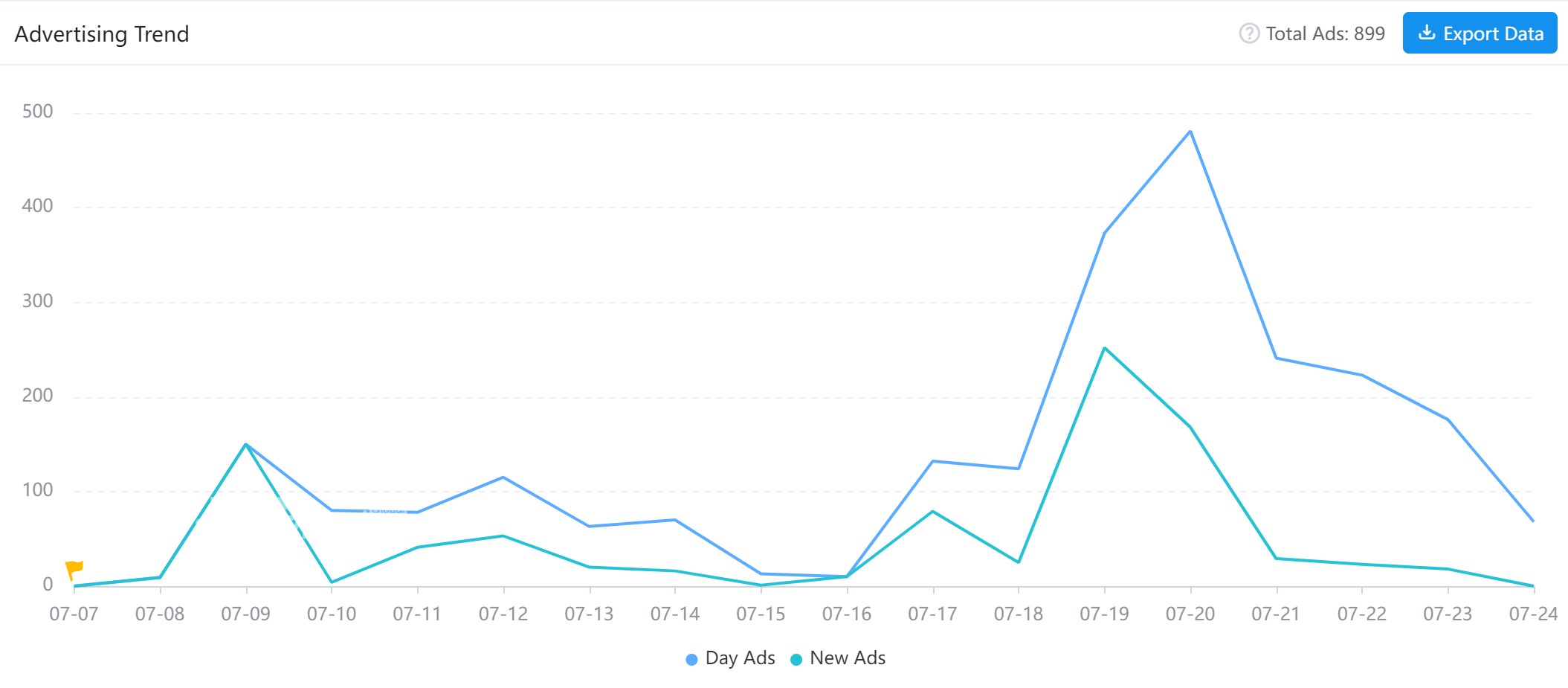 Source: AppGrowing
05 Selecting the Best Media Channels
X-hero has advertised mostly on Facebook, with a total of 34.52% ads. Facebook is one of the most popular social media platforms in Vietnam, with over 70 million users as of 2023. Facebook offers various ad formats and targeting options for advertisers to reach their potential customers.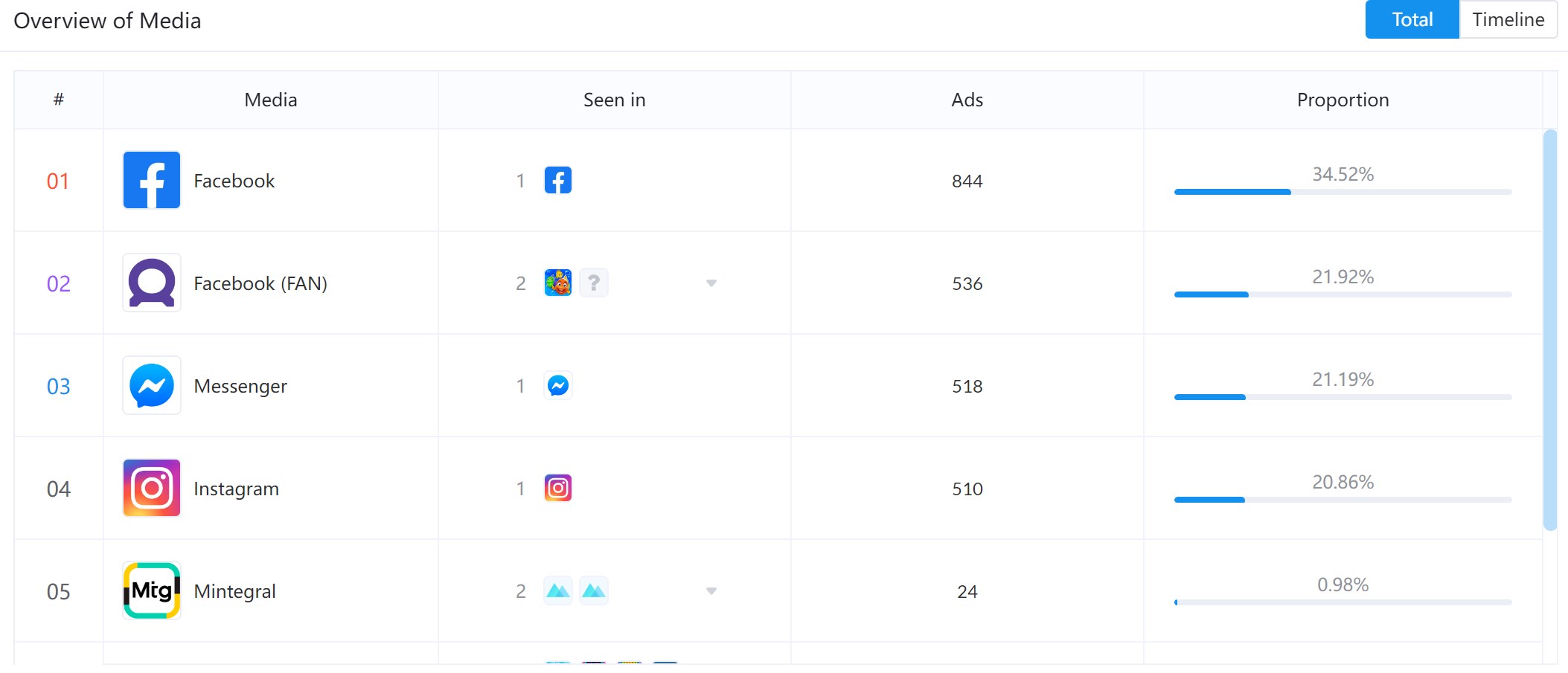 Source: AppGrowing
---
*The content and media in this article are protected by copyright laws. Some information is cited from public sources for illustrative purposes only, with ownership retained by the original authors. This article provides general information only and is not meant as opinion or advice for specific situations.
Follow AppGrowing's social media accounts or register immediately at AppGrowing to learn more mobile advertising insights.