In this post, we will have further insight into the Vietnamese mobile game market, especially female and MMO games.
Overview of mobile games in Vietnam
In the first half of 2022, the Vietnamese mobile game market was very hot, especially with the rapid growth of new game lines. The genres we noticed such as idle games, MMORPG, empire simulation of RPG, and Otome game are playing well and doing a good job. According to the data of SensorTower, MMORPGs still occupy the leading position in the total number of mobile game releases in Vietnam. Without a doubt, MMO games have always held an important position in the hearts of Vietnamese users.
Compared with 2020, the downloads of empire simulation RPG and Otome games was particularly increased significantly by 2021. Female-oriented games start to become a widely recognized trend in the mobile game market, and many developers have witnessed and want to give it a try.
With the traditional gaming market is getting saturated, games for female players might just be the next big thing to create a better gaming experience. There are two main common needs of female players, the first is aesthetic needs. Female players not only care about the game plot, graphics but also emphasize the quality of music, costume, and game props. The second is emotional needs. Women need connection, no matter in the game world or real life in the social community between players.
Further analysis of two popular Female-oriented games of Vietnam
1.Vietnamese simulation game —Ta Là Bà Chủ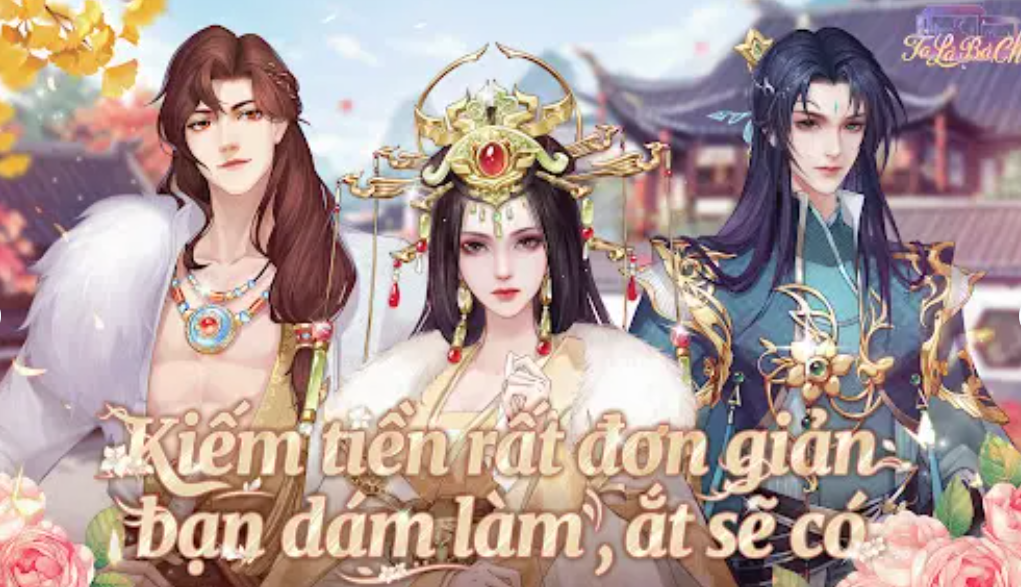 "Ta Là Bà Chủ", a simulation game, the clue of the game is to become a businesswoman through step-by-step efforts: negotiation, investment, brand representation, bidding, and so on. Specifically, how to start from a small and unknown shop owner to overcome all obstacles in order to become the richest local merchant in the Southern Tang Dynasty, and eventually the most interesting part of the game is turning out to be a legend in the industry by the commercial awareness as a female, depends on every choice of the players.
Meanwhile, it incorporates elements such as mansion, satin clothing, exquisite makeup, courtship, friendship, etc. Unlike other empires, GongDou games, the role of "strong woman" is potentially and exactly makes up for the vacancy of the market and is welcomed by many Vietnamese players.
According to the Appgrowing Global, in the last 30 days, Facebook (FAN) accounts for 51% of the advertisements, and the following is Admob with its small portion of around 14.4%. The average number of running ads is about 30 every day.
Let's take a look at its ad creatives and descriptions.
Creative 1:
Ad Descriptions:Ai nói chỉ có nam mới có thể thành thủ phú? (who said only men could be rich ?)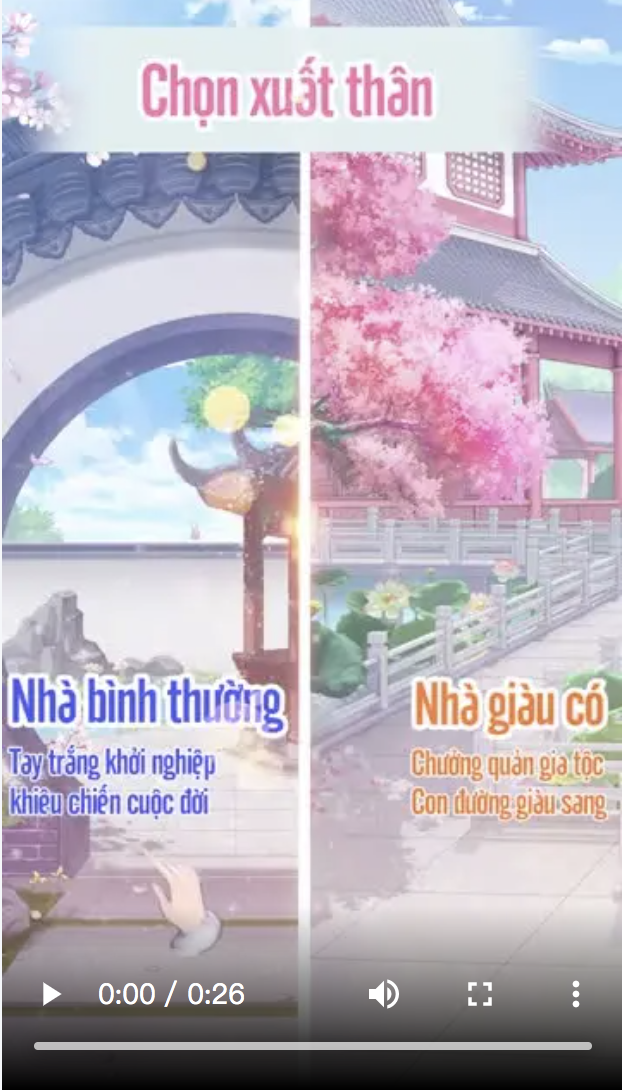 This ad creatives uses its Interstitial and Rewarded Video formats to present main characters and settings. It's amazed that it comes up with such a great idea to show two scenarios for the audience to pick and compare one of them. The audience can feel the artistic design, gorgeous graphics, and rich gameplay followed with the immersive music.
Creative 2:
Ad Descriptions:Open your own shop , experience the feeling of being a cashier and charge
It is an ancient business strategy game to spread the idea that women can own their great commercial empire as well, even though they are empty-handed before, they can also get rich overnight by creating treasure and competing with contemporaries. I am really impressed by the definition of female and male merchants and management. Let's take a look at this huge game map.
Creative 3: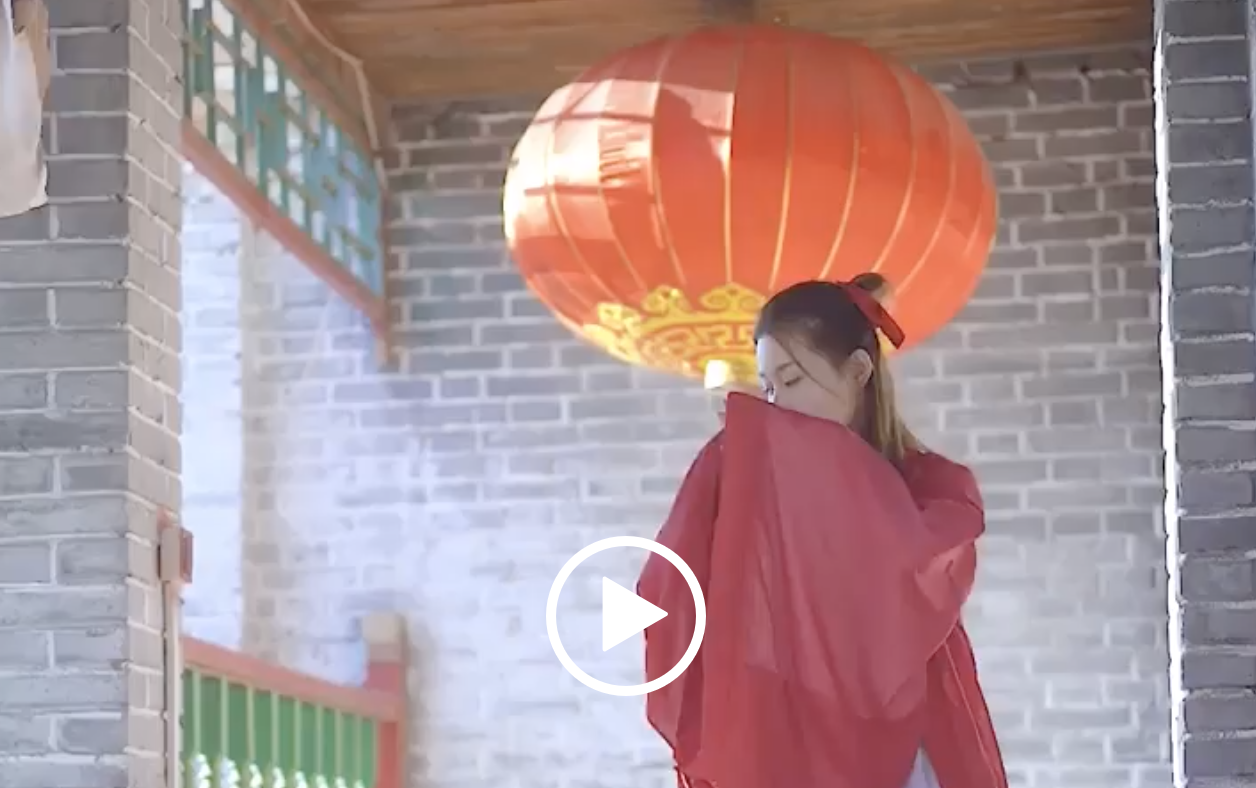 As we see the advertisement in the form of live-action and real dialogues, it helps audiences to engage in the character development and connect the game with personal life to better comprehend how to play, what it is the story is about, and which role players should choose.
2.Vietnamese RPG game — Ngôi Sao Lấp Lánh
A game called Ngôi Sao Lấp Lánh is rising in Google Play rankings. People who played this game can find that the storyline of the game is similar to the "heroine" stories that are commonly seen in interactive novels.
The female character entered the entertainment industry as a trainee and started a story with various elements such as love and mystery. The story about the main female character who keeps finding her way to counterattack her life is always the routine of fiction and interactive novels. It is not hard to discover that being such a role in the mobile game can bring players a sense of satisfaction and create an immersive display for their interaction in the romantic environment.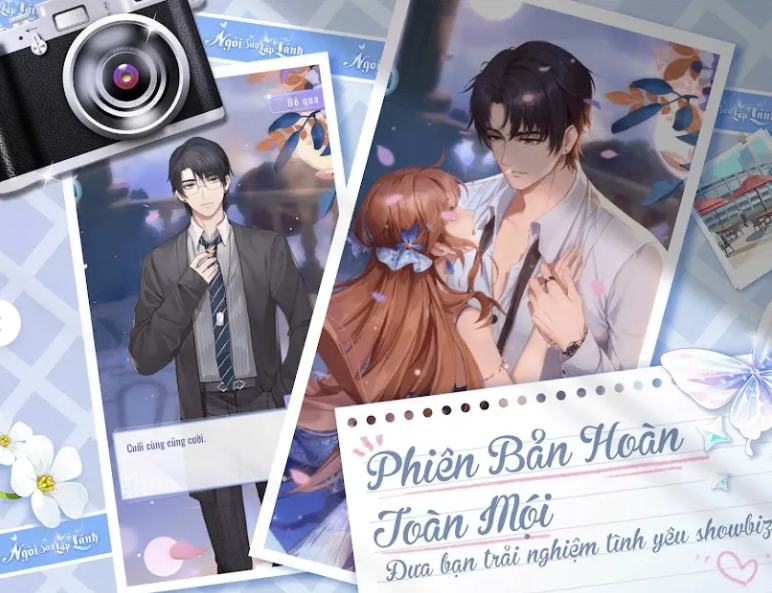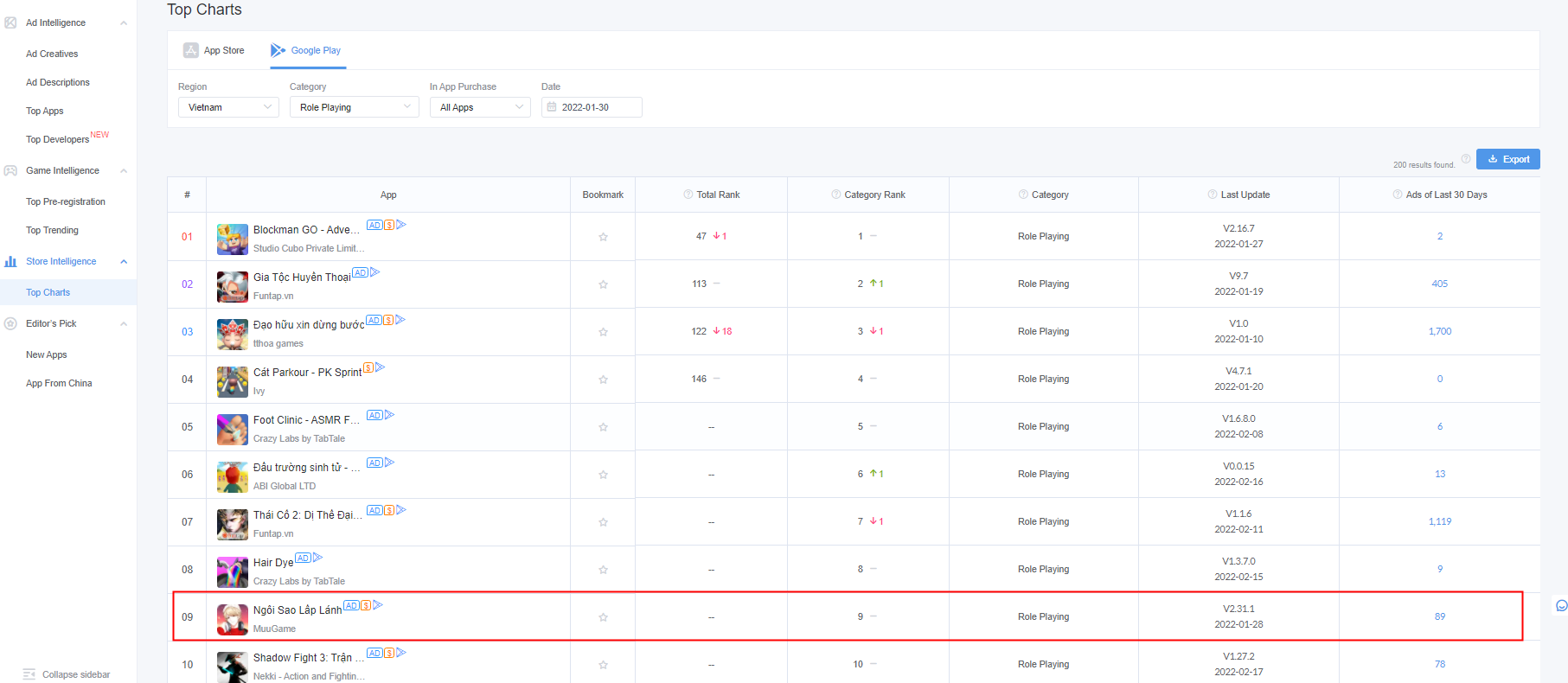 Let's take a look at its ad creatives and descriptions.
This creative shows many cultural costumes and scenarios to represent its multiple play mode and attract players.
Conclusion of Vietnamese mobile game market
Besides MMO, it's time to witness more and more female-oriented games being developed in Vietnam nowadays. As game developers, what we need to do is to fully understand and pay high attention to the needs of female players, especially their emotional and aesthetic needs in a long term.
The above-related advertising creatives are sourced from App Growing Global, which are only used for research and analysis. All Rights Reserved. Log in App Growing Global now to get more mobile advertising information.
About App Growing Global
App Growing Global, as a professional global mobile advertising intelligence analysis platform, provides enterprises with ad intelligence tracking around the globe and helps advertisers gain insight into new advertising trends and optimize the advertising strategy through functions such as Ad Creative Search, Top Apps, and Media Analysis.